Fern Class
Welcome to Fern Class!
For as long as I can remember, I have always wanted to be a teacher. I specialised in Early Years education at Goldsmiths University in London. I started my teaching career in a large inner city London school 13 years ago. Since 2013 I have been at Bickerstaffe school and feel proud to have been part of so many children's journeys. I am passionate about the teaching of early reading and love to see the magic when children read for the first time. I have recently achieved my Forest School Leader Award and look forward to taking our class into our outside space each week. In my spare time, my two little girls are on hand to keep me busy at home too. We love days out and lots of time outside!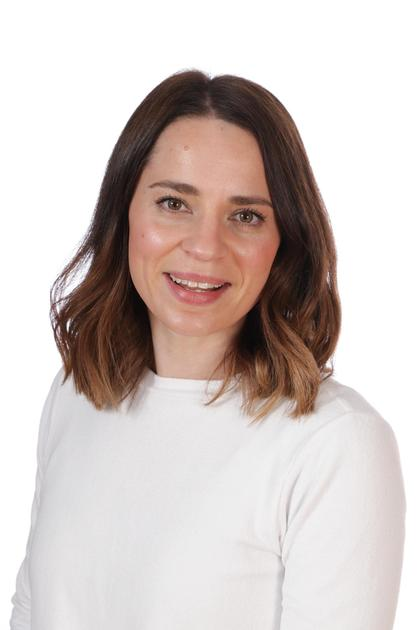 Mrs Hunter
Teacher
Home Learning
To begin with the best home learning will be to share books together, they can be any kind of book or story. As they begin to learn the names and sounds of letters they will receive school books to read at home to you. These books will be closely linked to their phonic ability, to provide the best support in their reading journey.
Later in the year children get a handwriting/mark-making homework. They hand back their homework folders on Tuesdays, they are marked and children collect stickers for each completed piece of homework. Alongside this, children read at home at least 4 times a week, and parents will sign their reading charts. They can work their way through the reading rainbow. We appreciate all your help and support with their learning at home! :)