Rainbow Flag Award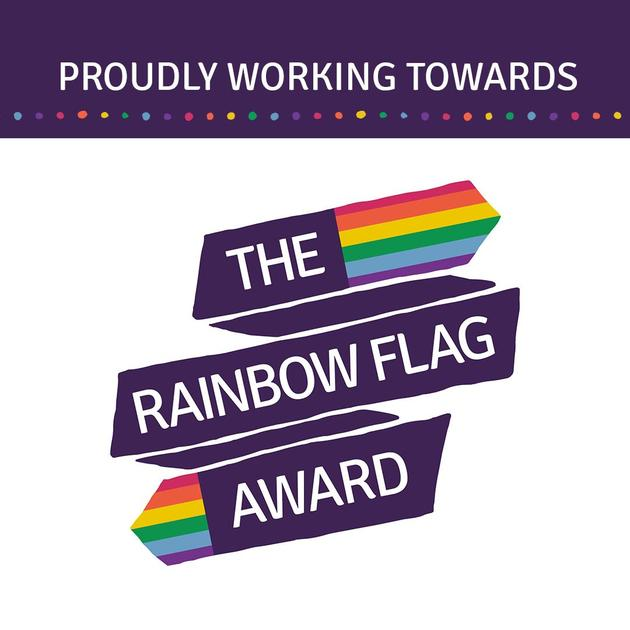 At Bickerstaffe School we are proud to have successfully completed The Rainbow Flag Award.
The Rainbow Flag Award is a national quality assurance framework for primary schools, secondary schools, SEND schools and colleges. The award focuses on positive LGBT+, (lesbian, gay, bisexual, trans, plus other related identities), inclusion and visibility.
The award focuses on six key areas:
Skilled Teachers
Supportive Governors and Parents
Effective Policies
Inclusive Curriculum
Pastoral Support
Pupil Voice
Staff have worked together to create resources and to develop our inclusive school environment. Through our work, we aim to ensure that our children feel confident to talk about their families, to each other, staff and to their families using the right language.
We feel passionately that as a school we have a moral duty to ensure that we promote inclusion and equality for all, which is legally supported by The Equalities Act 2010, please see at the bottom of this page.
FIND OUT WHAT TEACHERS, PARENTS AND STUDENTS THINK ABOUT THE RAINBOW FLAG AWARD:
Rainbow Flag Award
Pupil Voice.mp4
If you want to find out more, these websites offer a wealth of support for young people and families.
The Equality Act 2010 and Schools