Rowan Class
Welcome to Rowan Class.
My name is Mr Chandley and I am the year 3 and 4 teacher. I became a teacher because I love helping children to become the best version of themselves as they possibly can. I have a love of languages and the humanities!
This year I am looking forward to learning about the Earth and how volcanoes are made in Geography. I also can't wait to learn and teach our children about different faiths in RE this year.
My favourite book is The Unforgotten Coat by Frank Cottrell-Boyce. This book is all about two refugee children who move to Liverpool from Mongolia. It depicts the struggles and journey of adjusting to a new country and culture. I highly recommend this book!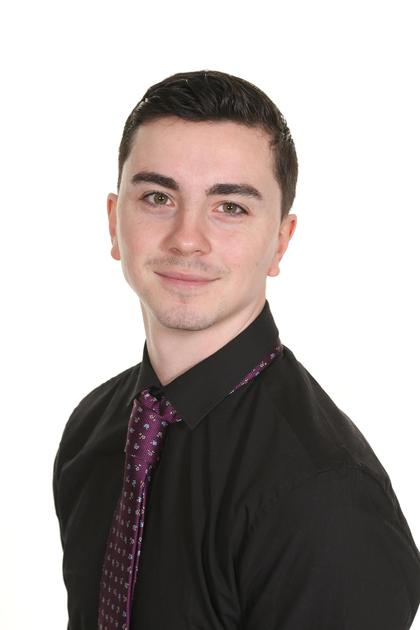 Mr Chandley
Teacher
Home Learning
Home Learning is set on a Friday, and to be returned by the following Friday.
Reading is a huge priority four children as we understand the benefits it offers to children. We aim to read at home at least 4 times a week and our parents sign their children's reading chart every day their child has read. If a child completes a reading chart (25 reads) they will receive a reward during celebration assembly!
Thank you all for your help at home, supporting your child's learning journey!