Willow Class
Welcome to Willow Class!
My name is Miss Doyle, I am the class teacher in Willow Class on Monday to Thursday mornings. At school I am the art and Design and Technology lead and I enjoy all-things creative. In my spare time I enjoy running (10km is the furthest I have managed so far) and spending time with my sons who are 5 and 9 and also enjoy lots of sports.
This year in Willow class we are going to be enjoying a range of texts including the book, 'The Lost Happy Ending' by Carol Duffy. In the afternoons and on Friday's Willow class will join up with the Year 6 children and learn Science, arithmetic, swimming and computing together.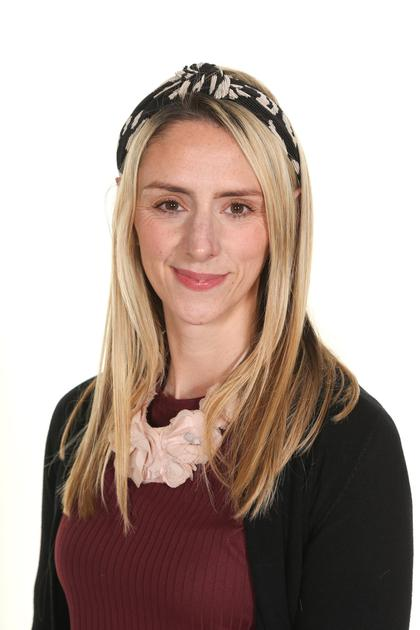 Miss Doyle
Teacher